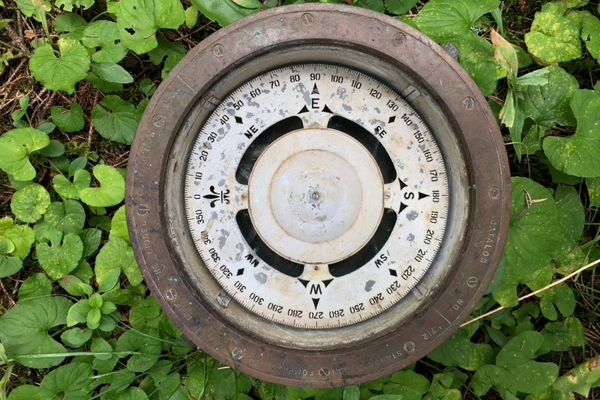 Life Map
An introduction to a world view based on Indian knowledge systems, and a way to visualize our place in and through it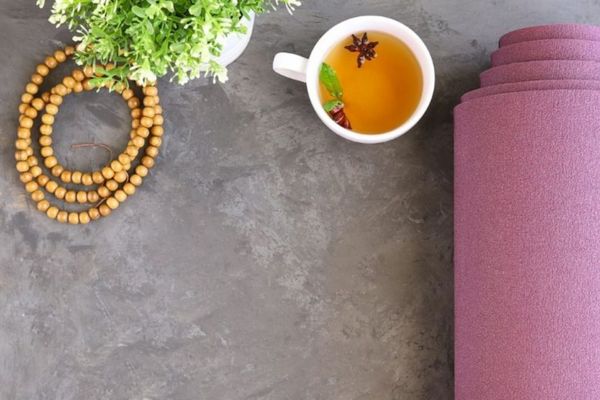 Embodied Ayurveda & Yoga
A year-long, online, in-depth introduction to Ayurveda & Yoga; and an introduction to Sanskrit and culinary arts; all with live support to embody this knowledge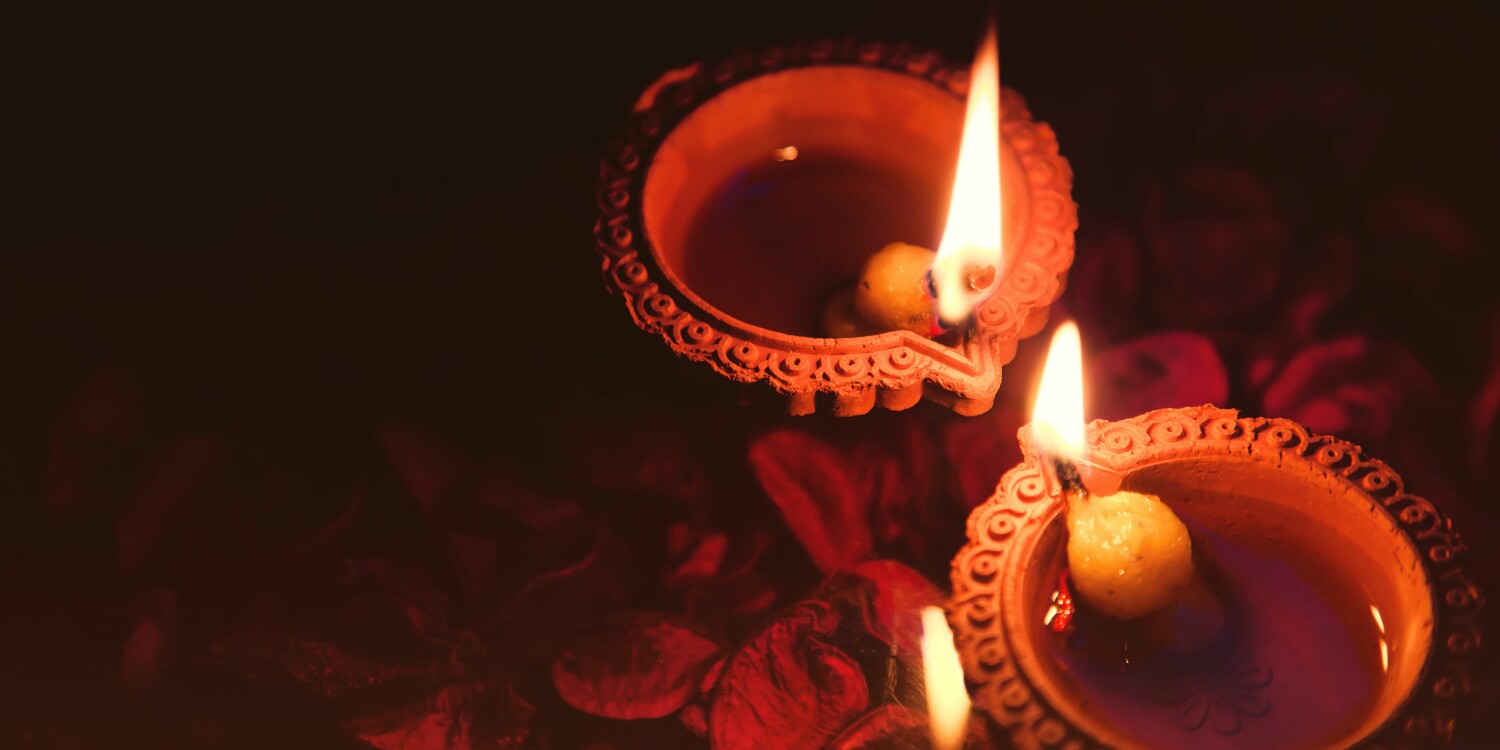 Vedic Remedies for Modern Spiritual Crises
Join Fred Smith, Josh Schrei, Scott Blossom, Emily Glaser, Drs. Ramkumar & Welch, and the rest of the Satsangam team in Santa Fe, New Mexico to explore spiritual discomfort, what grips us, how to loosen that grip and recover meaningful relationship with life.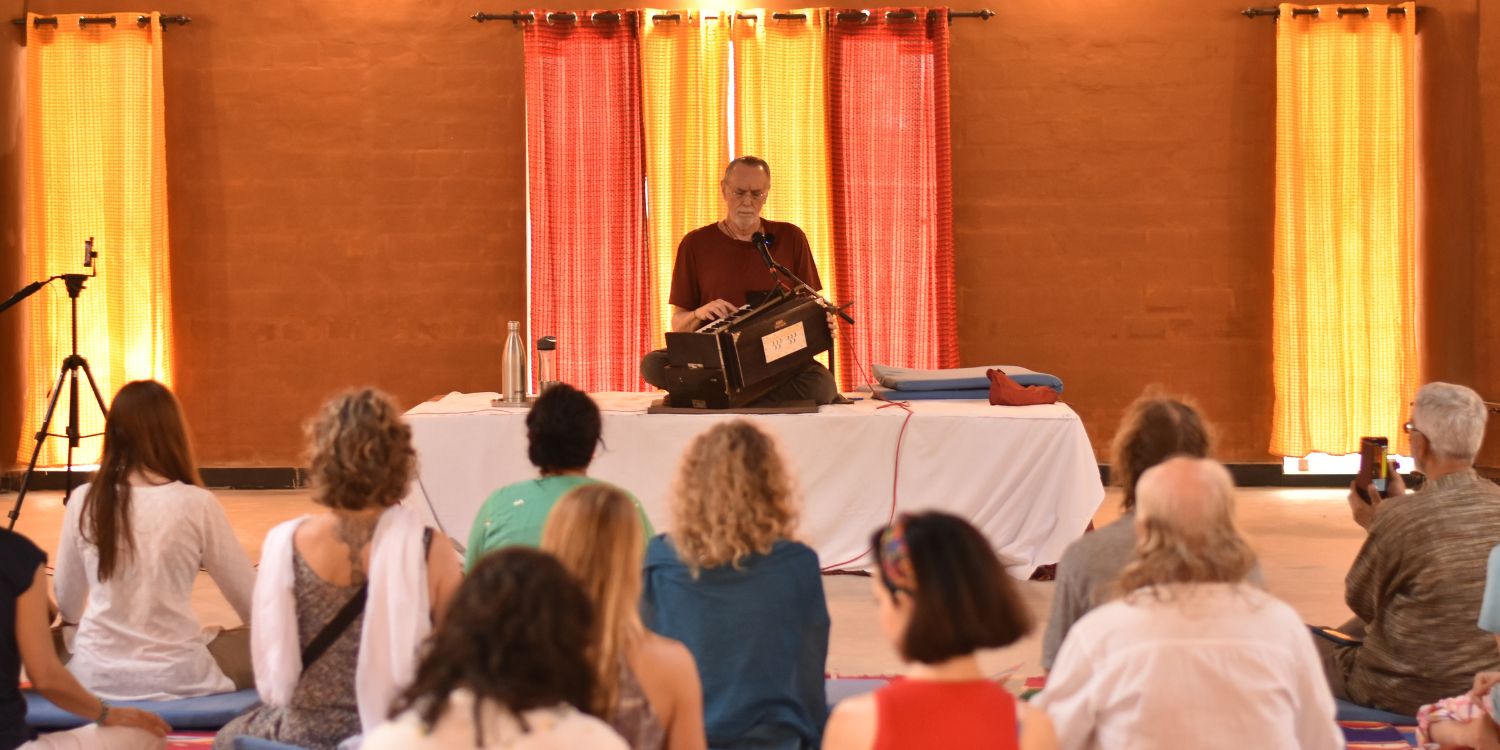 Healing Sounds Retreat: Chanting, Kirtan & Vocal Rāga
Join Shantala Sriramaiah, Nina Rao, Dr. Shubham Kulkarni, Allison Dennis, Scott Blossom, Drs. Svoboda, Ramkumar, Claudia and special guests—including the entire Satsangam team– to discover or explore and immerse in the healing effects of sound through Vedic chanting, kirtan, vocal raga and resonant community in vaidyagrama–the Ayurveda eco-village in South India.